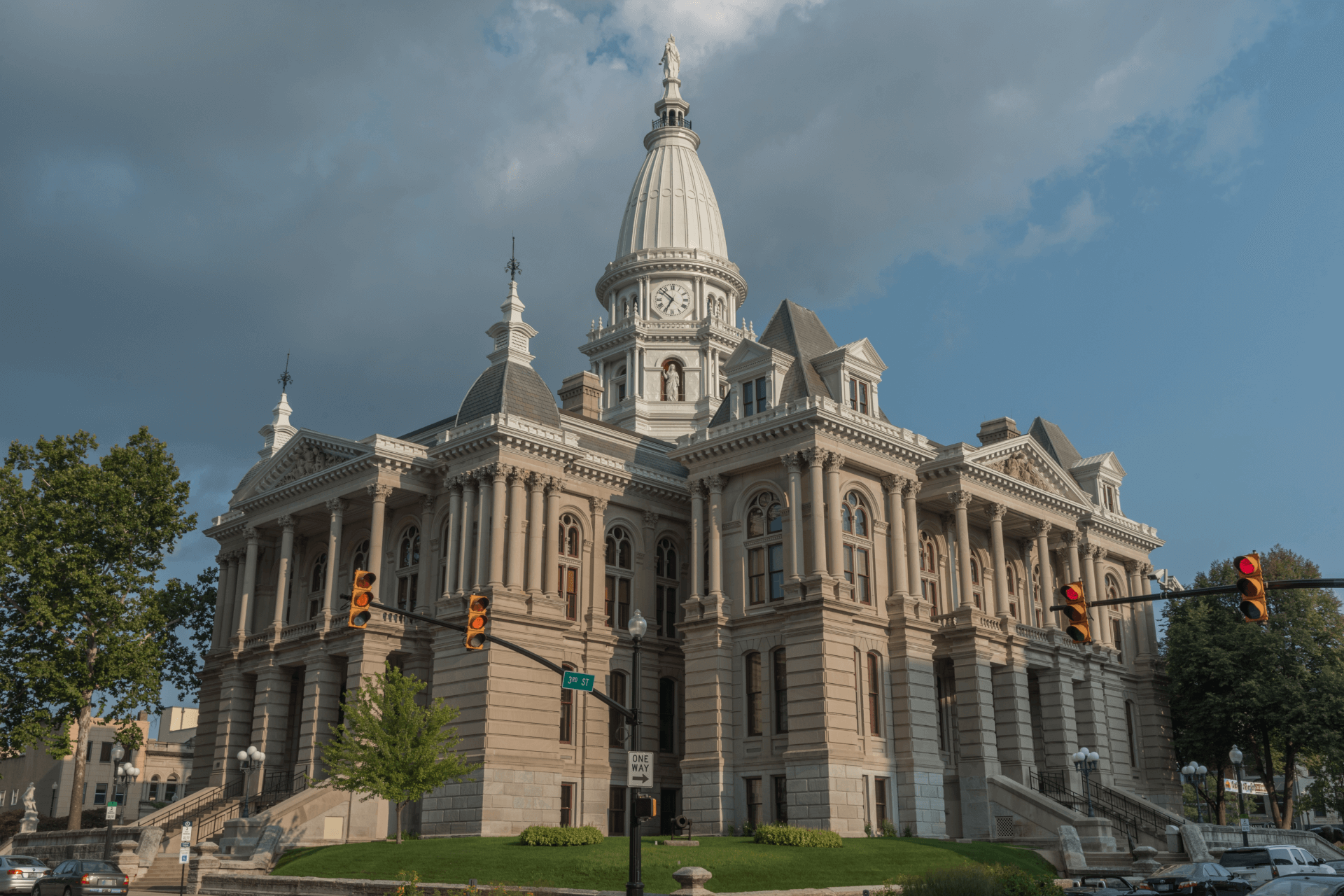 Titan Lafayette Real Estate Blog
Real Estate CRM.
Posted On August 5th, 2022
Real Estate CRM can be defined as an attempt to manage the real estate process from its inception. However, it is not only a tool for managing the sale of real estate but also an essential part of the business. Real Estate CRM helps you manage your...