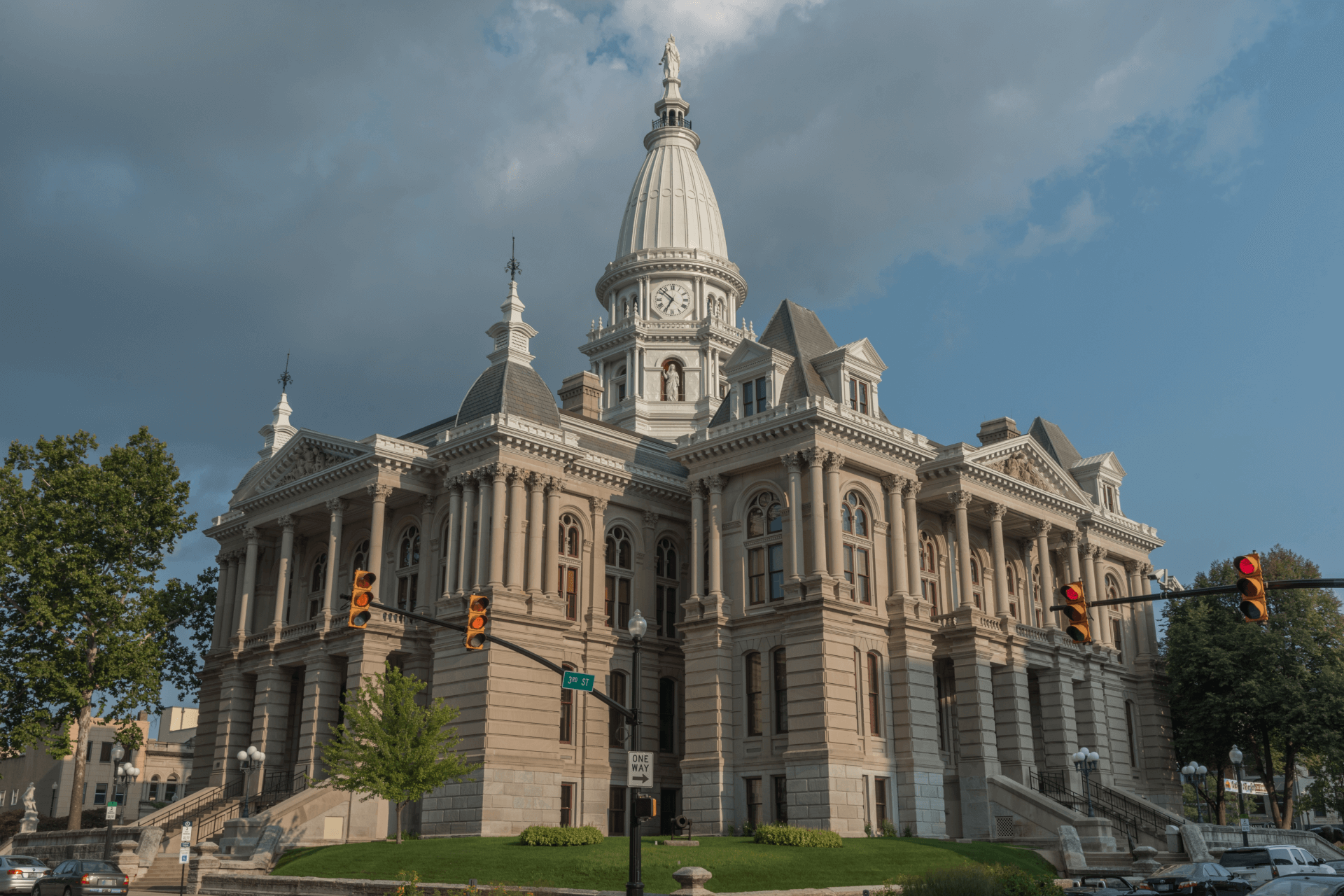 Titan Lafayette Real Estate Blog
Negotiate only after the house inspection.
Posted On July 8th, 2022
Real estate is a cut-throat business. When signing up for your first home in this market, you'll have to be very careful and alert when signing the deal. You cannot let yourself be taken for a ride by the real estate agent, or you will pay much more...