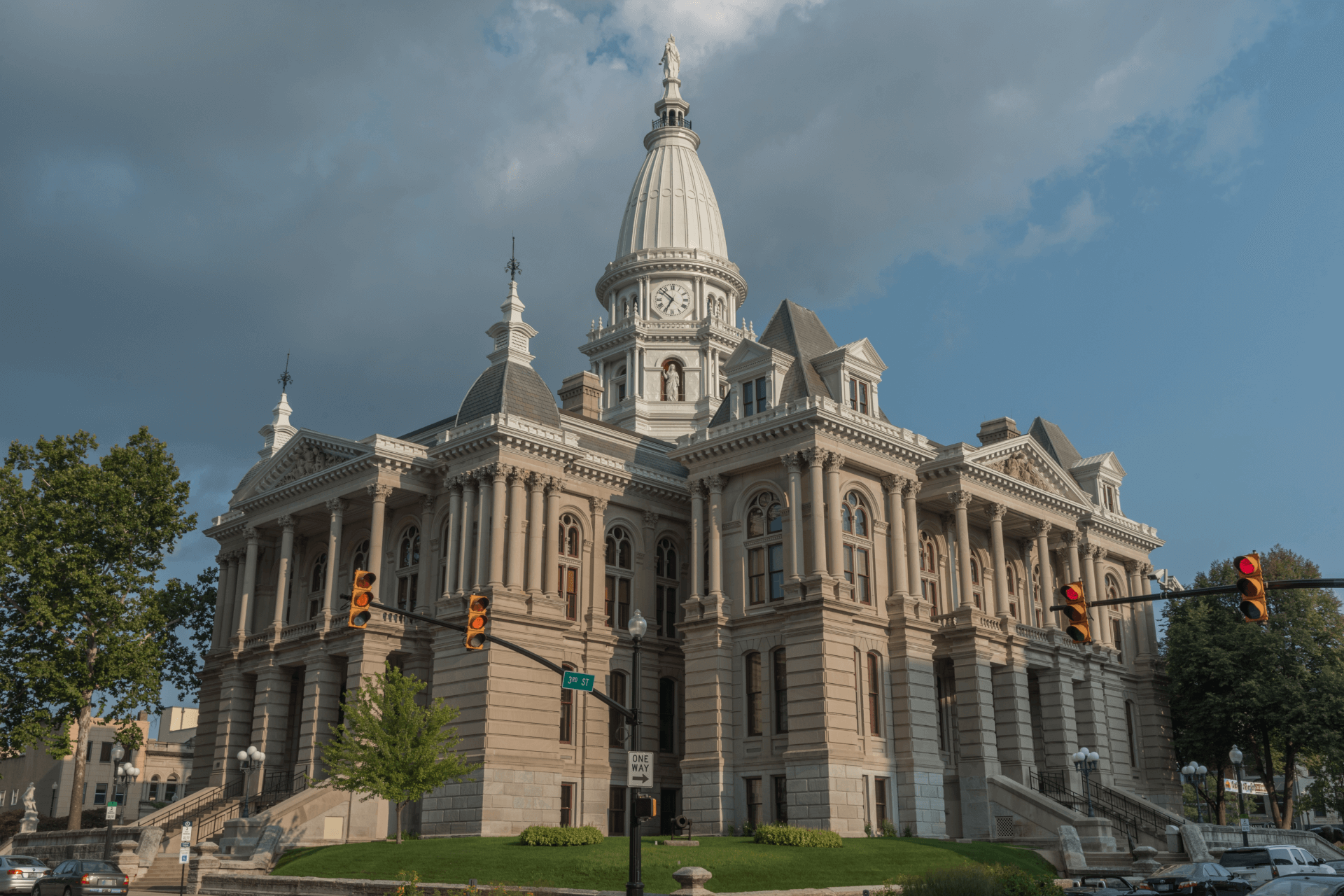 Titan Lafayette Real Estate Blog
Renting to tenants? ask these questions first.
Posted On August 12th, 2022
As a landlord or property manager, you might be tempted to feel confident about your rental process. You've been trying that new concept for years now, but you have no idea how to implement it?. Why rent to tenants? Landlords of all types often...