Process Overview: Leasing Commercial Property
Step 1 — Meet and Greet
We believe in forging relationships with our clients, then helping them with their Lafayette, IN needs. We start by introducing ourselves and getting to know you and your needs so we can get you the right results.

Step 2 — Create a Customer Experience
We work with you to create an experience that is tailored to you and your needs. Instead of treating you like a number in our portfolio, we treat you like you're the important person you are.
Step 3 — Best Price Within the Timeline
We put all of our effort into getting you the absolute best prices when looking for commercial properties to lease, And, we do so quickly, so you can finalize your transaction within the timeline you've set.
Meet with Buyer
Meeting with the buyer lets us ensure that they are motivated and ready to make a Lafayette, IN purchase, and gives us an understanding of your goals and needs.
Comparative Market Analysis
Our team takes a look at the entire Lafayette, IN commercial real estate market to get a picture of comparable properties and determine whetheror not a fair price is being reached.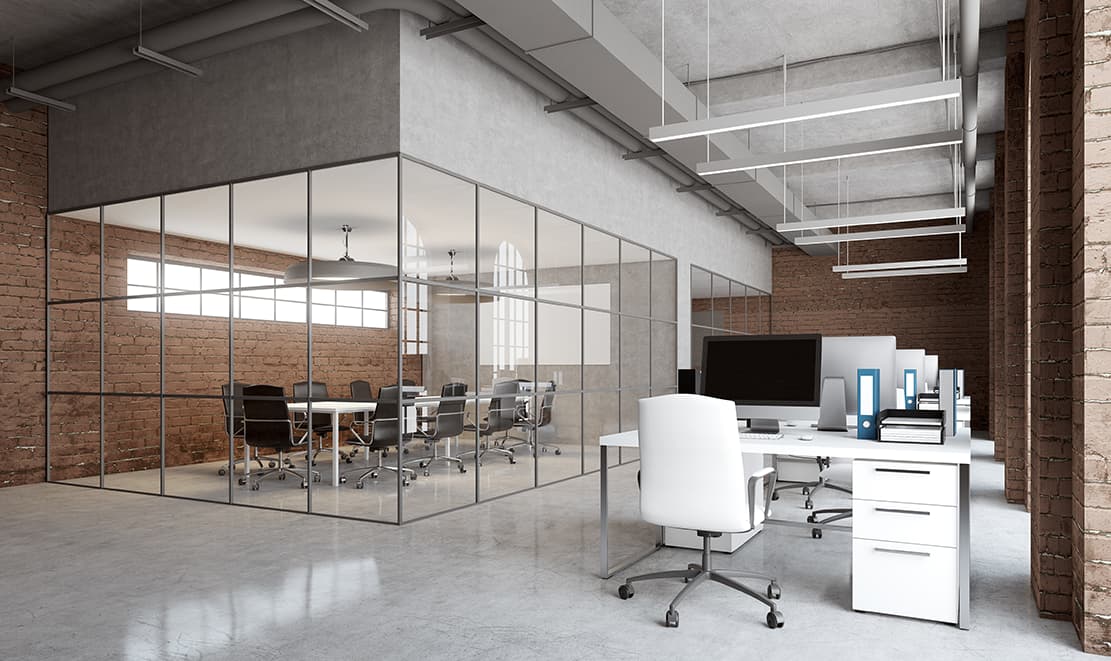 Documentation
We handle all documentation to keep things compliant, and to ensure that you are able to relax knowing that we're handling every aspect for you.
Negotiation and Closing
The closing and negotiation process can be complicated. That's why we handle it for you, letting your Lafayette, IN commercial real estate transaction go as smoothly and hassle-free as possible.
Decades
Our team has decades of experience in the real estate field and in the Lafayette, IN area in particular. This means you get the best results from true professionals.

Personal/Professional Care
We take real estate personally. That's why we build a relationship with our clients and give them the best, professional care possible.
Best Prices
When buying a commercial property, we make sure that you get the prices that are fair and that fit into your budget.

Competitive Market
Our competitive market analysis lets us ensure that our clients find the properties that are right for them and they never pay too much.
Customer Forward
We're a customer-focused firm. We believe in helping our Lafayette, IN clients get the results they deserve, and have the best experience possible while doing it.

Up To Date
We apply the latest technology to every interaction with clients. This way, we can review all commercial properties in the area and find the ones that match your budget and needs.