Process Overview: Leasing A Home
Step 1 — Meet and Greet
We begin every relationship with a meet and greet. This lets us get to know you and your goals from the leasing process, so we can help make the entire process go smoothly.

Step 2 — Create a Customer Experience
We create a customer focused experience that you can relax and enjoy. This way, you are able to go through the leasing process without worrying about the red tape or hard work – we do it all.
Step 3 — Best Price Within the Timeline
Leasing can be complex and take time. We'll negotiate and secure the best prices possible for your lease, and get you a contract quickly so you move through the leasing process fast.
Meet with Agent
It all starts with an initial meeting with our Lafayette, IN agent. This gives us a clear picture of your needs and goals and also lets you get to know us, too.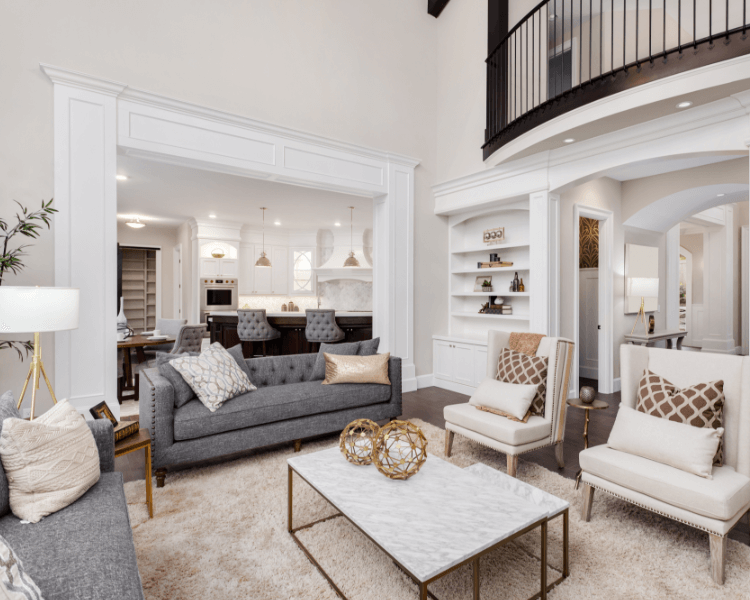 Comparative Market Analysis
Our market analysis reviews Lafayette, IN properties so we can quickly help you come to a price that works for you.
Apply for Home
We'll handle the application process so you don't have to. You can relax and focus on other things while our team does all the hard work.
Sign Lease Agreement
The signing process should be handled professionally to ensure everyone's rights are represented. We take care of everything for you.
Decades
Our team has decadesof experience in Lafayette, IN real estate. You'll get the best in the region, working hard for you.

Personal/ Professional Care
Our personal touch and professional expertise create the perfect experience for those who are trying to lease, without any stress or worry.
Best Prices
You shouldn't pay more than you have to when leasing. We'll work to make sure you get the best possible price in the Lafayette, IN area.

Competitive Market
By using competitive market analysis, we're able to make certain that you always get the best possible pricing for your lease agreement.
Customer Focused
We're customer forward and customer focused. You get treated the way you should when you have our team handling your leasing needs.

Up To Date
We use the latest technology to make sure you get the best possible prices and contracts when you go through the leasing process.