Process Overview: Selling A Home
Step 1 — Meet and Greet
We start by meeting our clients and learning more about them. We'll talk about your Lafayette, IN home, and what you want from the real estate process so we can get you the best results.

Step 2 — Create a Customer Experience
Once we meet, the next step is to tailor a home selling experience based on your goals. This way you get the outcome you want without any hassle or headaches.
Step 3 — Best Price Within the Timeline
Nobody wants to sell a home for less than they should. We make sure that you get a fair price for your house that is as high as possible, and that you get it quickly.
Meet with Seller
Our initial meeting lets us learn more about you and your goals for selling your home, so we can tailor an experience specifically for you.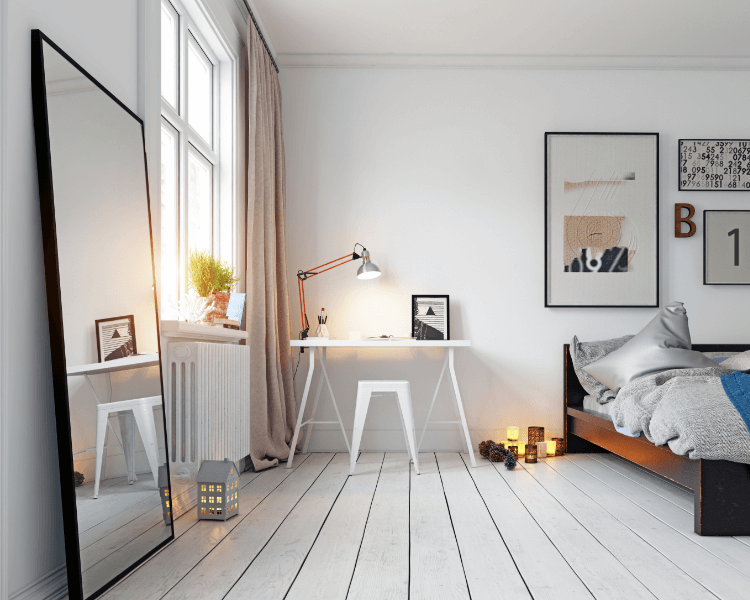 Comparative Market Analysis
We use the latest tools to compare Lafayette, IN home sales. This way we can review yours and come to a price that is right for your home.
Market and Advertise the Property
Our team gets the word out about your property. We'll market it properly and showcase it regularly, working to get you a Lafayette, IN home buyer quickly.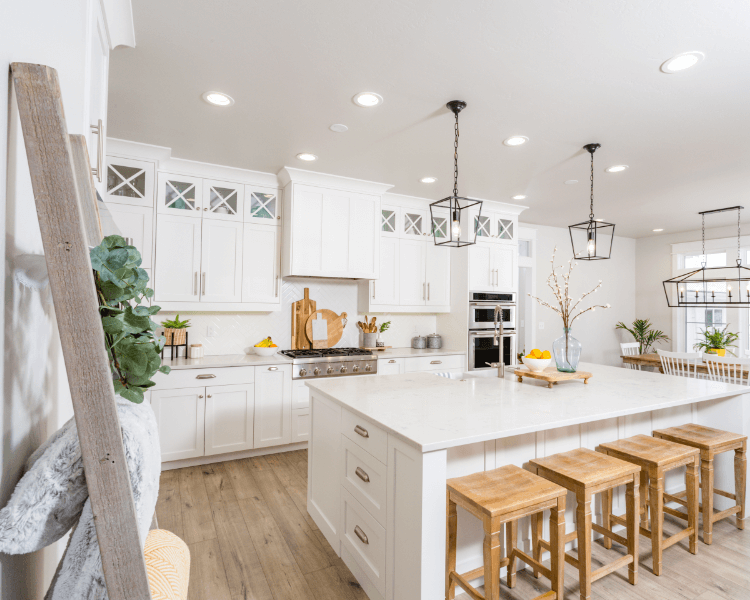 Review Offers
We review all offers made on your home and then talk to you about them. We offer input to help ensure that you don't accept a price that's too low.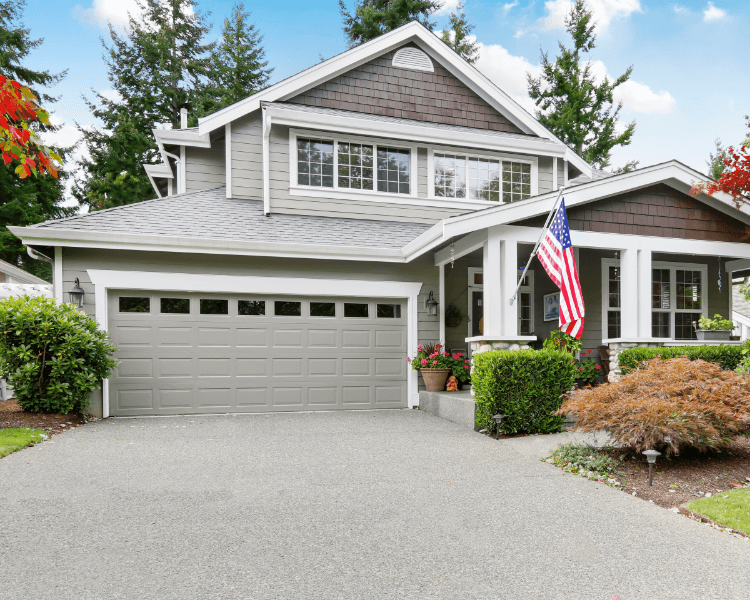 Closing and Escrow
The closing process isn't always easy. We'll be there to guide you through it so your Lafayette, IN transaction moves fast and without any hassles.
Decades
Our decades of experience means that you get a Lafayette, IN real estate transaction you can count on to be the best.

Personal/Professional Care
Our personal touch blends with our professional approach, giving you the best possible results from your efforts.
Best Prices
We know your Lafayette, IN property is an investment. That's why we get you the best price for your home that we can.

Competitive Market Analysis
We use competitive market analysis to ensure that we have a clear picture of the Lafayette, IN market and where your home fits into it.
Customer Forward
Our team has always been customer focused. We help you through the house selling process to make sure you get the best experience and less stress.

Up To Date
We use the most up to date technology available to ensure that your ((city)) home is seen by as many people as possible and that your house is listed for sale correctly.