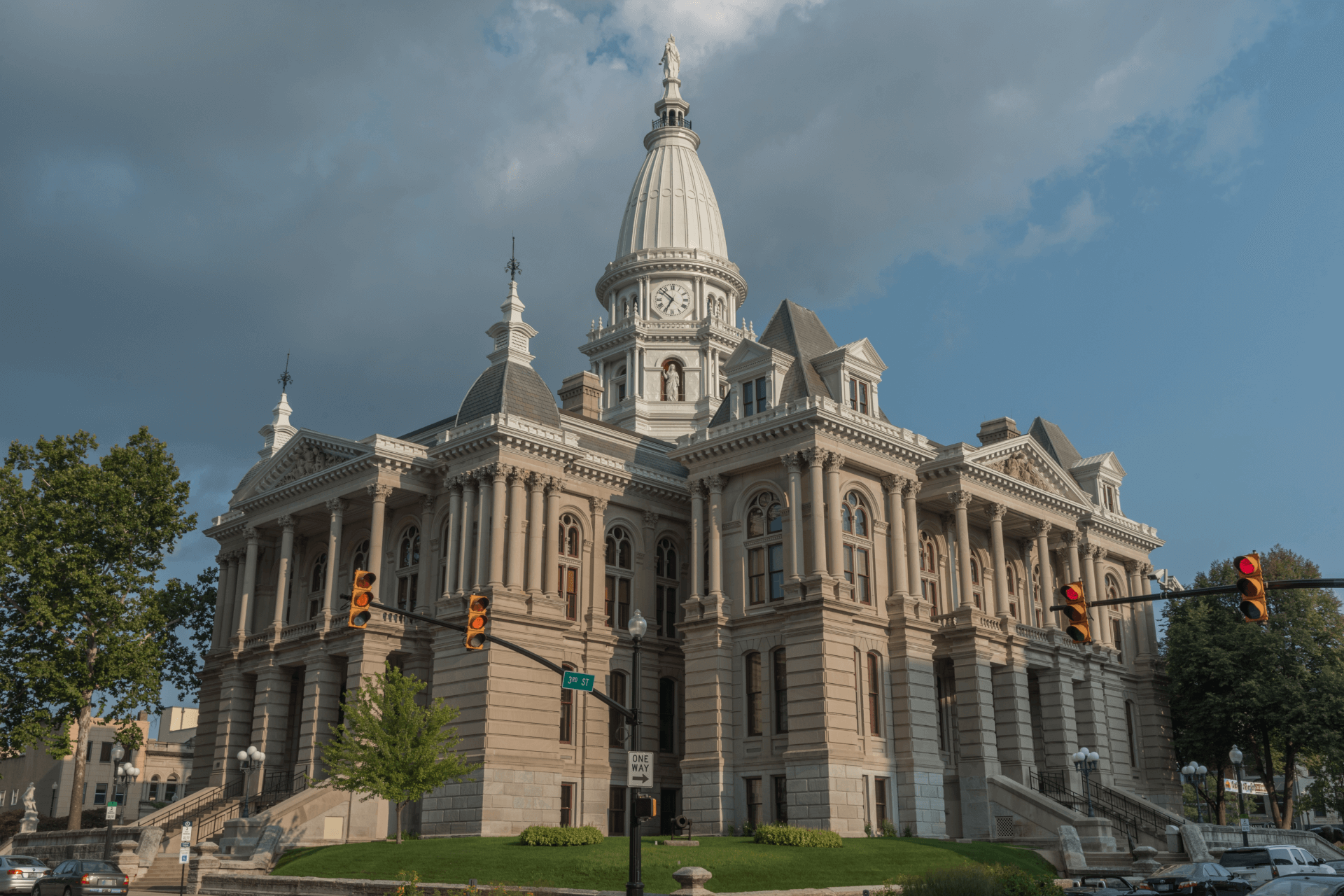 Our Realtors & Agents at Titan Lafayette Real Estate
At Titan Lafayette Real Estate, we take pride in helping our Lafayette, IN clients get the best outcome from all their real estate transactions. Whether buying, selling, or leasing, we are here and ready to help you as your agents and realtors.
Call 765-237-3417
Sue O'Brien started Titan Lafayette Real Estate in 2016 after being urged by her children. Sue has already spent almost 40 years in the Lafayette, IN real estate world, helping clients buy and sell all types of properties with a focus on commercial properties.
Sue believed in one simple thing – delivering results that her clients could depend on. By using a customer-focused approach to all real estate transactions, Sue has built a name for excellence in the field. Whether you're buying your first property or selling your 20th, Sue always uses a friendly, helpful approach that takes the work off your shoulders so you can relax during the real estate process.
Immediately, Titan Lafayette Real Estate found success thanks to Sue's strong leadership and her commitment to serving her clients and their needs, and now the company has grown and has multiple agents helping deliver great results to everyone looking to buy or sell in the Lafayette, IN area.
Chris Campbell
Broker
After residing in Northwest Arkansas for over 22 years, our family returned to our hometown of Lafayette in 2018. My professional experience ranges from corporate recruitment to fleet supervising, and development/fundraising for non-profit organizations, but my most important role has been COO of our family.
I am married with three children, ages 28, 19, and 17, and two grandchildren. I enjoy singing on our church praise team, leading our women's ministry, volunteering for wonderful outreaches like Grant's House and Food Finders Food Bank and spending time with our deeply rooted family.
My passion for helping people achieve their goals and dreams lead me to becoming a Realtor. I commit 100% to every client I work with to ensure their real estate experience falls nothing short of outstanding. I am honored to assist home buyers and sellers, whether it is to help you find your first home or your final home, I want to help make the real estate process as seamless as possible. Contact me today to help you get started.
Member of:
National Association of Realtors
Lafayette Regional Association of Realtors
Indiana Association of Realtors
Cole Kesling
Broker
Born and raised in the Lafayette area, Cole has a vast knowledge of Tippecanoe county and all of the surrounding areas. This knowledge of the market has led to his success as a real estate agent, property manager, and multiple startup companies.
Cole's background in property management has made him a specialist in multi-family properties and many other forms of real estate investment. Having managed close to 1000 units throughout Tippecanoe County and other surrounding areas Cole has an understanding of the market that most realtors can't offer.
Cole's unmatched devotion to his clients and tremendous work ethic make him the perfect choice for all of your real estate needs!
Our Vision
We believe that our clients shouldn't have to carry a burden of real estate stress on their shoulders. Our skills, experience, and connections let us take that stress and carry it for you as we work to get you the results that you need, no matter what you're trying to achieve.
Our Mission
We are here to provide our Lafayette, IN clients the most honest, ethical, and accurate real estate services in the area. We want to be a team that helps with all commercial property transactions and that guides you to success in all your efforts.