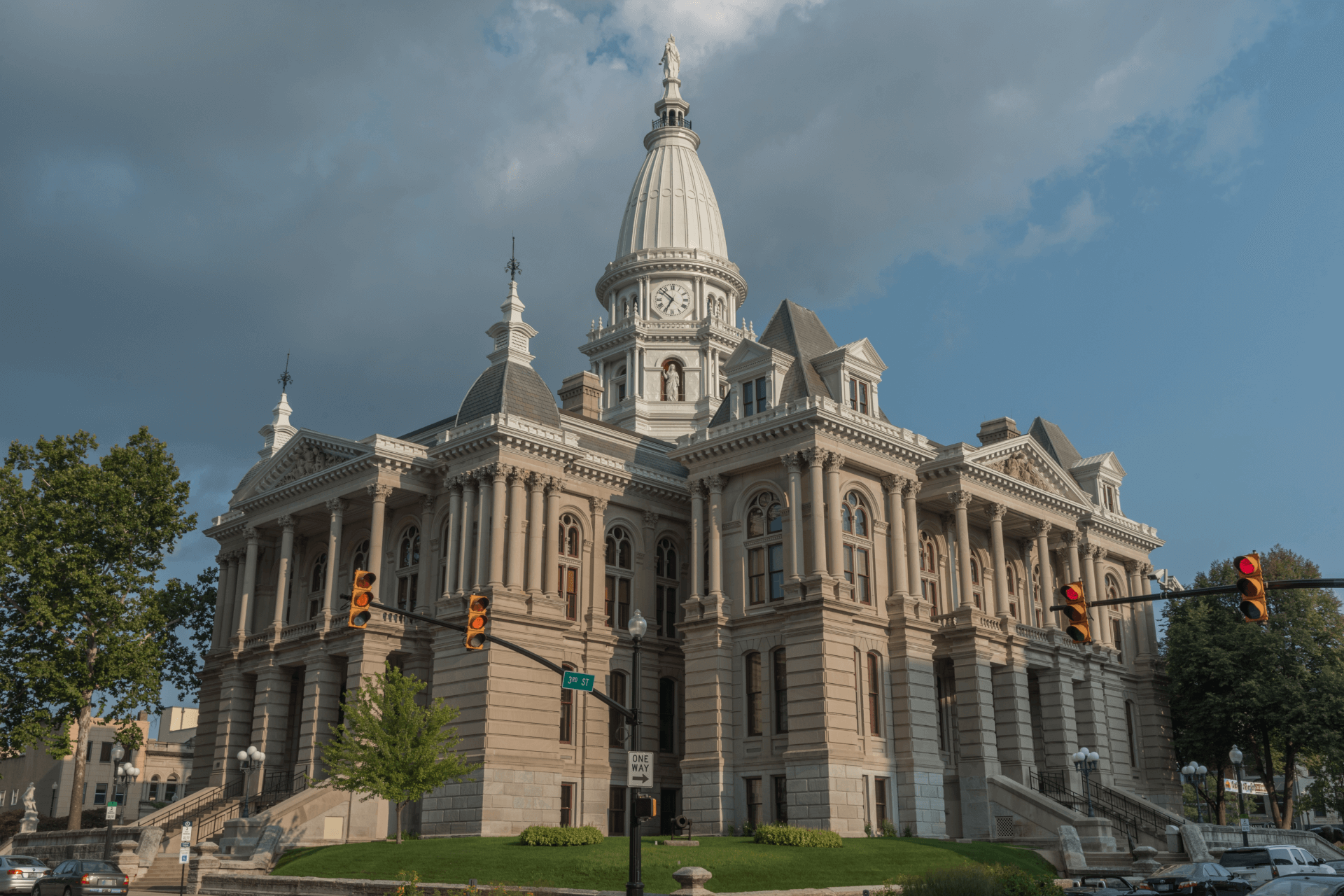 Titan Lafayette Real Estate Blog
Small Corners You Can Cut To Save Up For Your First Home
Posted On September 7th, 2021
Saving up for your first home is a big deal. Those gearing up to begin saving for their first home are likely wondering where they should start. Ideally, one should save up around 20% of a home's total cost for a down payment, but judging by...
4 Reasons To Think About Investing In Commercial Property
Posted On July 26th, 2021
There are plenty of ways to conduct business and part of this process is making good investments. One of the best ways to prosper in the business world is to turn your eye towards the industry of real estate. However, while buying and selling...