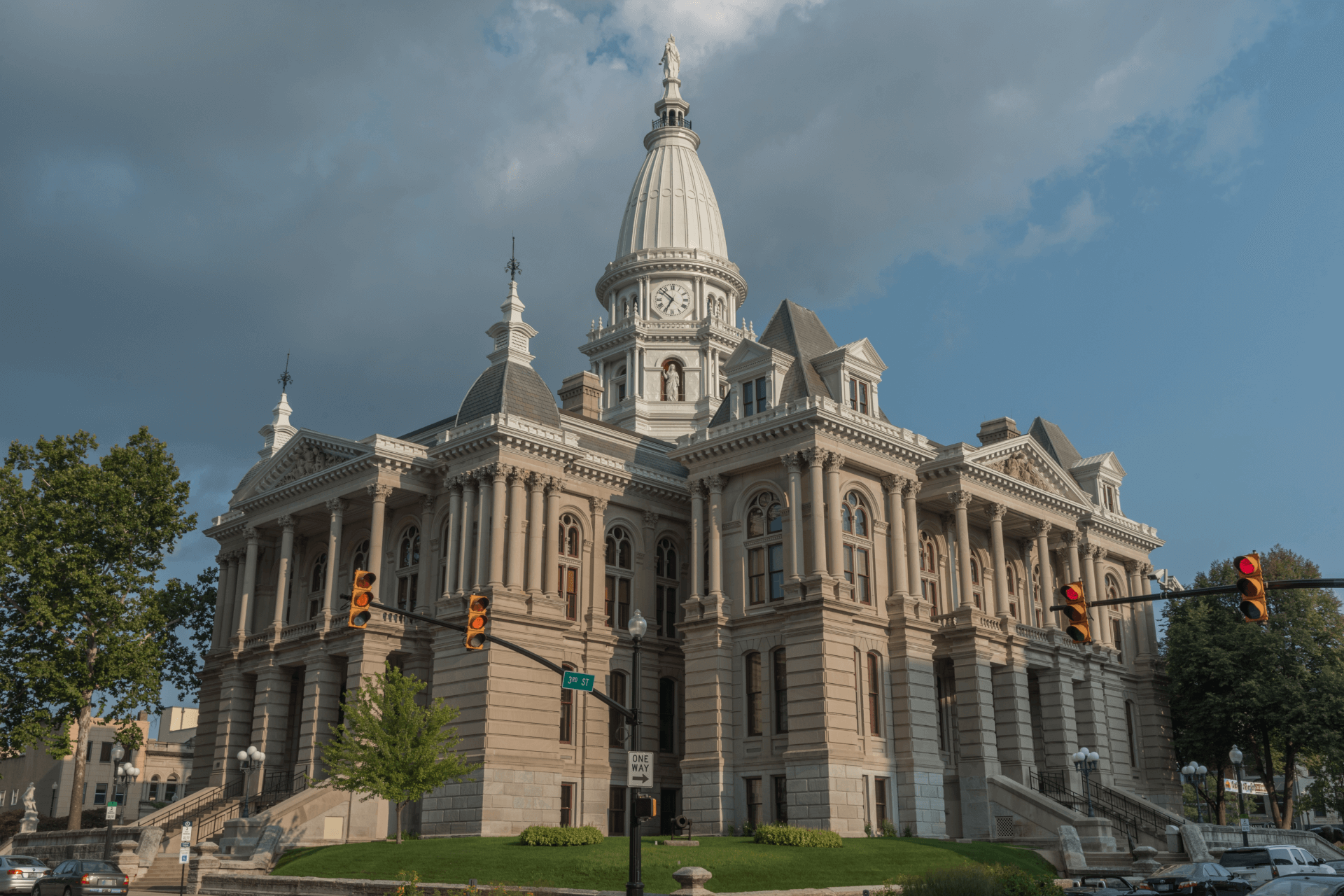 Titan Lafayette Real Estate Blog
Closing costs, avoid paying unnecessary fees.
Posted On May 20th, 2022
Closing on your first home is an exciting milestone in your life. For many, it also represents the end of a long process of saving up for a down payment and looking for a suitable property. Not only do you have to save up enough money to make a 20%...